Search Results For Harry Styles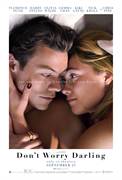 Don't Worry Darling (2022)
Alice (Pugh) and Jack (Styles) are lucky to be living in Victory, the experimental company town housing the men who work for the top-secret Victory Project and their families. Life is perfect, with...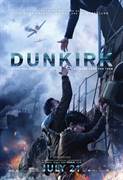 Dunkirk (2017)
Acclaimed auteur Christopher Nolan directs this World War II thriller about the evacuation of Allied troops from the French city of Dunkirk before Nazi forces can take hold. Tom Hardy, Kenneth Branagh...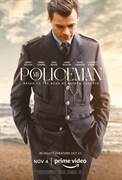 My Policeman (2022)
A story of forbidden love and changing social conventions, My Policeman follows three young people – policeman Tom (Harry Styles), teacher Marion (Emma Corrin), and museum curator Patrick (David...