Search Results For Henry Bean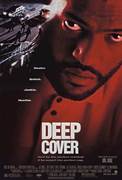 Deep Cover (1992)
Academy Award-nominee Laurence Fishburne stars as Russell Stevens, Jr., a maverick Cleveland cop with a turbulent past. Handpicked by the DEA to infiltrate an international cocaine cartel based in Los...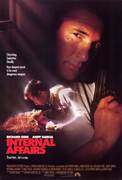 Internal Affairs (1990)
Dennis Peck knows his way around the law. He can launder money, run a scam, fix a bad rap. He can even, for the right price, arrange a murder. "Trust me," he says, "I'm a cop."...