Search Results For Henry Ian Cusick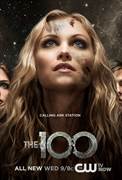 The 100 (2014)
Ninety-seven years ago, nuclear Armageddon decimated planet Earth, destroying civilization. The only survivors were the 400 inhabitants of 12 international space stations that were in orbit at the...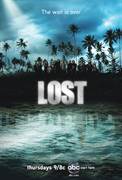 Lost (2004)
From J.J. Abrams, the creator of Alias, comes the action-packed adventure that became a worldwide television event. Stranded on an island that holds many secrets, 48 people must band together if they...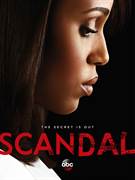 Scandal (2012)
Everyone has a secret... and Olivia Pope has dedicated her life to protecting and defending the public images of the nation's elite and keeping those secrets under wraps. Revered and feared at the...