Search Results For Hiroyuki Sanada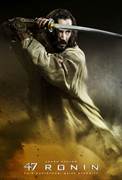 47 Ronin (2013)
Keanu Reeves makes an explosive return to action-adventure in 47 Ronin. After a treacherous warlord kills their master and banishes their kind, 47 leaderless samurai vow to seek vengeance and restore...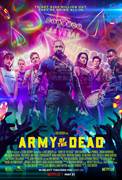 Army of The Dead (2021)
From filmmaker Zack Snyder (300, Zack Snyder's Justice League), ARMY OF THE DEAD takes place following a zombie outbreak that has left Las Vegas in ruins and walled off from the rest of the world....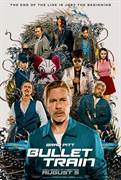 Bullet Train (2022)
In Bullet Train, Brad Pitt stars as Ladybug, an unlucky assassin determined to do his job peacefully after one too many gigs gone off the rails. Fate, however, may have other plans, as Ladybug's...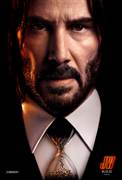 John Wick: Chapter 4 (2023)
John Wick (Keanu Reeves) uncovers a path to defeating The High Table. But before he can earn his freedom, Wick must face off against a new enemy with powerful alliances across the globe and forces...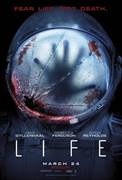 Life (2017)
Life tells the story of the six-member crew of the International Space Station that is on the cutting edge of one of the most important discoveries in human history: the first evidence of...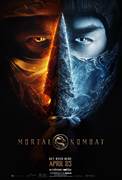 Mortal Kombat (2021)
From New Line Cinema comes the explosive new cinematic adventure "Mortal Kombat," inspired by the blockbuster video game franchise, which most recently enjoyed the most successful video game launch in...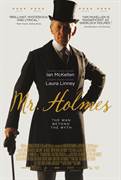 Mr. Holmes (2015)
Mr. Holmes is a new twist on the world's most famous detective. 1947, an aging Sherlock Holmes returns from a journey to Japan, where, in search of a rare plant with powerful restorative...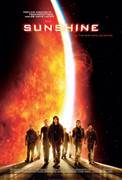 Sunshine (2007)
Fifty years from now, the sun is dying, and mankind is dying with it. Our last hope: a spaceship and a crew of eight men and women. They carry a device which will breathe new life into the star. But...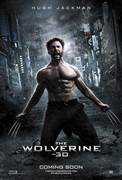 The Wolverine (2013)
Based on the celebrated comic book arc, THE WOLVERINE finds Logan, the eternal warrior and outsider, in Japan. There, samurai steel will clash with adamantium claw as Logan confronts a mysterious...