Search Results For Huck Botko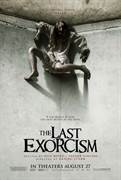 The Last Exorcism (2010)
When he arrives on the rural Louisiana farm of Louis Sweetzer, the Reverend Cotton Marcus expects to perform just another routine "exorcism" on a disturbed religious fanatic. An earnest...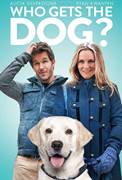 Who Gets the Dog? (2016)
Alicia Silverstone and Ryan Kwanten star in this heartfelt romantic comedy about what happens when puppy love goes to the dogs. After six years of marriage, successful physician Olive (Silverstone)...