Search Results For Iain Softley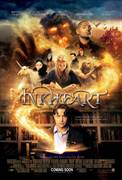 Inkheart (2009)
Mo Folchart (Fraiser) drags his daughter Meggie (Bennet) all around the world. At the last home, an old enigmatic acquaintence of Mo's shows up named Dustfinger (Bettany). All of a sudden the next...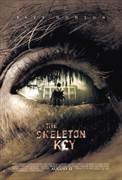 The Skeleton Key (2005)
Deep in the marshes and bayous of southern Louisiana, a little known culture of strange rites and rituals has existed for generations. For those secure in their skepticism, these practices are easily...