Search Results For Irvine Welsh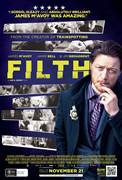 Filth (2014)
Detective Sergeant Bruce Robertson wants a promotion. He is clearly the best man for the job - the rest of his colleagues are just idiots. Annoyingly, there's been a murder and Bruce's boss...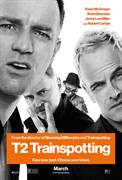 T2: Trainspotting (2017)
First there was an opportunity......then there was a betrayal.Twenty years have gone by.Much has changed but just as much remains the same.Mark Renton (Ewan McGregor) returns to the only place he can...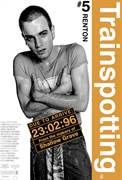 Trainspotting (1996)
From the director of SLUMDOG MILLIONAIRE…the motion picture sensation that wowed critics and audiences nationwide, TRAINSPOTTING delivers a wild mix of rebellious action and wicked humor! It's the...