Isabella Rossellini

Blue Velvet (1986)
Disturbing, unique exploration of the dark side of American suburbia, involving an innocent college youth who discovers a severed ear in an empty lot, and is thrust into a turmoil of depravity, murder, and sexual deviance. Brutal, grotesque, and unmi...


Death Becomes Her (1992)
Oscar®-winning actress Meryl Streep and Goldie Hawn star with Bruce Willis in Robert Zemeckis' outrageously entertaining comedy about greed, vanity, sex, immortality, life... and death. Isabella Rossellini is a beautiful enchantress who chang...


Joy (2015)
JOY is the story of a family across four generations and the woman who rises to become founder and matriarch of a powerful family business dynasty. JOY stars Jennifer Lawrence in a film written and directed by David O. Russell. Robert De Niro, Bradle...


Shut Eye (2016)
SHUT EYE takes a darkly comedic look at the world of Los Angeles storefront psychics and the organized crime syndicate that runs them. Former magician Charlie Haverford (Jeffrey Donovan) oversees a number of fortune telling parlors on behalf of his v...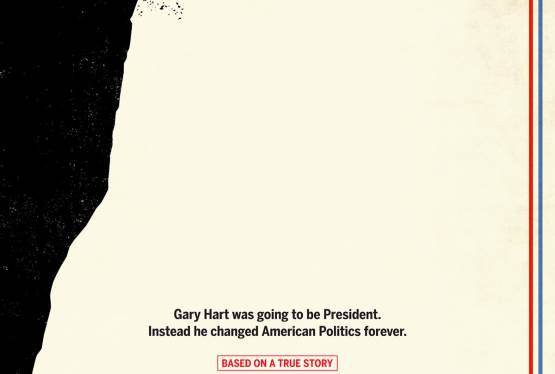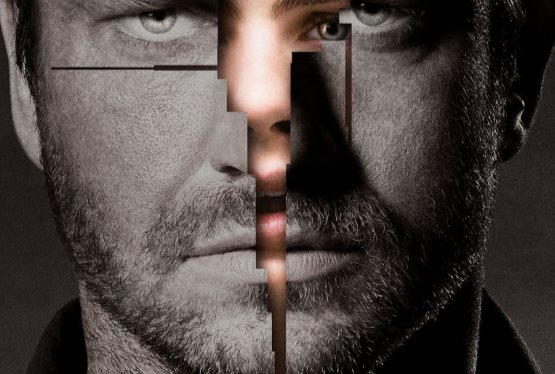 Gamer
WAS: $9.99
NOW: $4.99