Search Results For Isiah Whitlock Jr.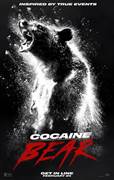 Cocaine Bear (2023)
Inspired by the 1985 true story of a drug runner's plane crash, missing cocaine, and the black bear that ate it, this wild dark comedy finds an oddball group of...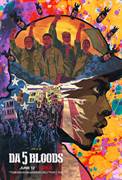 Da 5 Bloods (2020)
From Academy Award® Winner Spike Lee comes a New Joint: the story of four African-American Vets — Paul (Delroy Lindo), Otis (Clarke Peters), Eddie (Norm Lewis), and Melvin (Isiah Whitlock, Jr.) — who...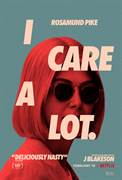 I Care A Lot (2021)
Poised with sharklike self-assurance, Marla Grayson (Academy Award nominee Rosamund Pike) is a professional, court-appointed guardian for dozens of elderly wards whose assets she seizes and cunningly...