Search Results For Jürgen Prochnow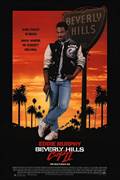 Beverly Hills Cop II (1987)
The heat's back on! And Eddie Murphy is cool as ever in this sizzling, smash-hit sequel to Beverly Hills Cop. Axel Foley (Murphy) is back-back where he doesn't belong! He's going "deep, deep, deep...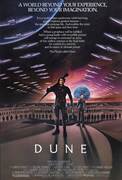 Dune (1984)
In the year 10191, a spice called melange is the most valuable substance known in the universe, and its only source is the desert planet Arrakis. A royal decree awards Arrakis to Duke Leto Atreides...
In the Mouth of Madness (1995)
Imagine a novel so overwhelmingly hypnotic, so tremendously horrifying that it paralyzes its audience with fear and turns even its most sensible readers insane. When the author disappears, an...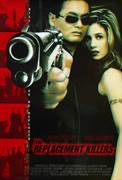 The Replacement Killers (1998)
International superstar Chow Yun-Fat (John Woo's Hard-Boiled) makes his Hollywood debut with Oscar® winner Mira Sorvino (1995 Best Supporting Actress, Mighty Aphrodite) in "The Replacement Killers," a...