Search Results For Jake Busey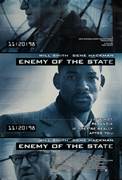 Enemy of the State (1998)
Will Smith (Men In Black, Independence Day) stars with two-time academy award winner Gene Hackman in a high-powered suspense thriller where non-stop action meets cutting edge technology. Robert...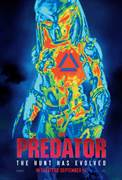 The Predator (2018)
From the outer reaches of space to the small-town streets of suburbia, the hunt comes home in Shane Black's explosive reinvention of the Predator series. Now, the universe's most lethal hunters are...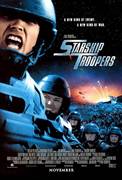 Starship Troopers (1997)
From the bridge of the Fleet Battlestation Ticonderoga with its sweeping galactic views to the desolate terrain of planet Klendathu teeming with shrieking fire-spitting brain-sucking special effects...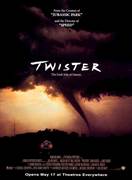 Twister (1996)
A mile-wide, 300 miles-per-hour force of total devastation is coming at you! In this adventure swirling with cliffhanging excitement and awesome special effects, Helen Hunt and Bill Paxton play...