Jake Weber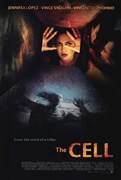 The Cell (2000)
In this science fiction thriller, child psychiatrist Catherine Deane (Golden Globe-nominee Jennifer Lopez "Selena," "Maid in Manhattan") has developed a technique that allows her to...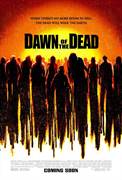 Dawn of The Dead (2004)
A young female nurse, named Anna, is caught in the middle of a world-wide chaos as flesh-eating zombies begin rising up and taking over the world and attacking the living. She escapes into the streets...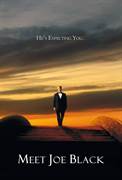 Meet Joe Black (1998)
Bill Parrish (Anthony Hopkins) has it all - success, wealth and power. Days before his 65th birthday, he receives a visit from a mysterious stranger, Joe Black (Brad Pitt), who soon reveals himself as...