James Caan

Cloudy with a Chance of Meatballs (2009)
The timeless tale has been adapted from Ron and Judi Barrett's book, which illustrates a world where giant pancakes and pasta fall from the sky as a scientist tries to solve world hunger. However, things go terribly wrong when excess amounts of f...


Cloudy with a Chance of Meatballs 2 (2013)
Cloudy with a Chance of Meatballs 2 picks up where Sony Pictures Animation's hit comedy left off. Inventor Flint Lockwood's genius is finally being recognized as he's invited by his idol Chester V to join The Live Corp Company, where the...


Eraser (1996)
Federal Marshal John Kruger (Arnold Schwarzenegger), is a member of an elite group within WITSEC that erases the identities of witnesses whose proposed testimony puts their lives in danger.Now he faces his greatest challenge, protecting his witnesses...


The Godfather (1972)
When organized crime family patriarch Vito Corleone (Marlon Brando) barely survives an attempt on his life, his youngest son, Michael (Al Pacino), steps in to take care of the would-be killers, launching a campaign of bloody revenge. Francis Ford Cop...


The Program (1993)
Eastern State University's football program attracts the finest players in the country from a variety of backgrounds and works to mold them into a fiercely motivated top ten team. Pushed to perform, these elite athletes collide on and off the fie...


That's My Boy (2012)
While still in his teens, Donny (Adam Sandler) fathered a son, Todd (Andy Samberg), and raised him as a single parent up until Todd's 18th birthday. Now, after not seeing each other for years, Todd's world comes crashing down on the eve of...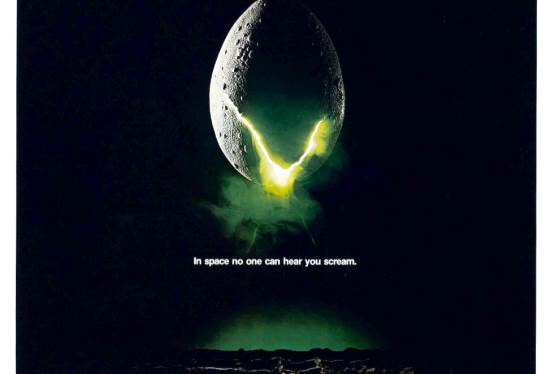 Alien
WAS: $14.99
NOW: $9.99