Search Results For James Foley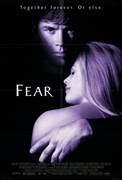 Fear (1996)
When 16-year-old Nicole Walker (Reese Witherspoon) meets 23-year-old David McCall (Mark Wahlberg) at a Seattle nightclub, she falls in love. David is exciting and charming, and despite the wide age...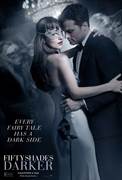 Fifty Shades Darker (2017)
When a wounded Christian Grey tries to entice a cautious Ana Steele back into his life, she demands a new arrangement before she will give him another chance. As the two begin to build trust and find...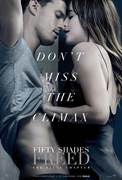 Fifty Shades Freed (2018)
Believing they have left behind shadowy figures from their past, newlyweds Christian and Ana fully embrace an inextricable connection and shared life of luxury. But just as she steps into her role as...