Search Results For James Watkins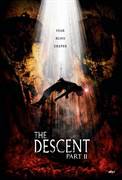 The Descent: Part 2 (2010)
Dazed, bloodied and speechless with trauma, Sarah Carter emerges alone from the Appalachian cave system where the events of The Descent took place. Local sheriff Redmond Vaines forces her back...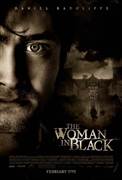 The Woman in Black (2012)
A young lawyer, Arthur Kipps, who is ordered to travel to a remote village and sort out a recently deceased client's papers. As he works alone in the client's isolated house, Kipps begins to uncover...