Search Results For Jared Bush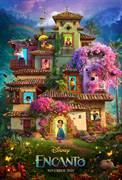 Encanto (2021)
Walt Disney Animation Studios' "Encanto," is the tale of an extraordinary family, the Madrigals, who live hidden in the mountains of Colombia in a magical house, in a vibrant town, in a wondrous...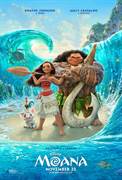 Moana (2016)
Three thousand years ago, the greatest sailors in the world voyaged across the vast Pacific, discovering the many islands of Oceania. But then, for a millennium, their voyages stopped – and no one...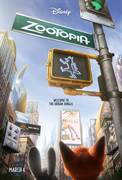 Zootopia (2016)
The modern mammal metropolis of Zootopia is a city like no other. Comprised of habitat neighborhoods like ritzy Sahara Square and frigid Tundratown, it's a melting pot where animals from every...