Jason Biggs

American Pie (1999)
In this coming-of-age comedy, a group of friends at the end of their senior year make a pact to lose their virginity by prom night. In their outrageous attempts to fulfill this mission, they come to some surprising, hilarious and often touching reali...


American Pie 2 (2001)
The sequel to American Pie, one of the biggest grossing teen comedies ever. The script for the sequel was completely reworked by Adam Herz, the writer of the original. The action takes place one year after high school, when Kevin arranges for a reuni...


American Reunion (2012)
In the comedy American Reunion, all the American Pie characters we met a little more than a decade ago return to East Great Falls for their high-school reunion. In one long-overdue weekend, they will discover what has changed, who hasn't and that...


American Wedding (2003)
The crew reunites in East Great Falls once again for the ultimate occasion, Jim and Michelle are getting married. Everyone is back for the happy day including Stifler who is there to plan the best bachelor party ever! Finch and the rest of the g...


Jersey Girl (2004)
Ollie Trinke (Affleck) is young and at the top of his game as a music promoter. He is both a workaholic and a silver-tongued expert at manipulating the press. At a company Christmas party, Ollie meets Gertrude Steiney (Lopez), a book editor for a New...


My Best Friend's Girl (2008)
Smart, beautiful and headstrong, Alexis is the girl of Dustin's dreams. But after only five weeks of dating, the love-struck Dustin is coming on so strong that Alexis is forced to slow things down – permanently. Devastated and desperate t...


Orange Is The New Black (2013)
From the creator of "Weeds" comes a heartbreaking and hilarious new series set in a women's prison. Based on Piper Kerman's acclaimed memoir, "Orange Is the New Black" follows engaged Brooklynite Piper Chapman, who...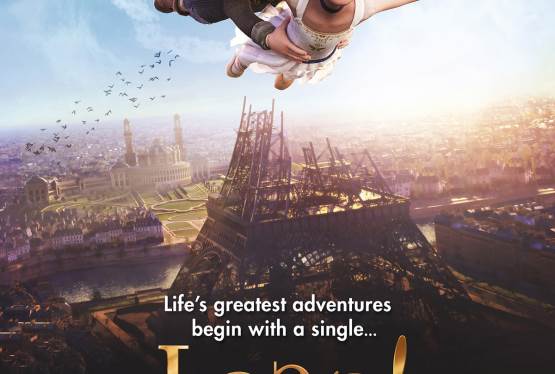 Leap!
WAS: $14.99
NOW: $12.99