Search Results For Jason Dohring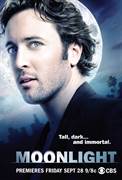 Moonlight (2007)
Any private eye knows a lot about other people?s secrets. L.A. private eye Mick St. John (Alex O' Loughlin) has a secret of his own. He?s a vampire, dwelling in a covert netherworld complicated by...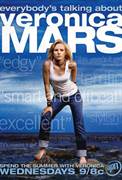 Veronica Mars (2004)
In the wealthy seaside community of Neptune, the rich and powerful make the rules. Enter Veronica Mars - the smart, fearless apprentice private investigator who tries to uncover the town's darkest...