Search Results For Jay Mohr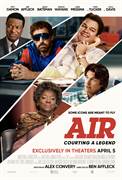 Air (2023)
From award-winning director Ben Affleck, AIR reveals the unbelievable game-changing partnership between a then-rookie Michael Jordan and Nike's fledgling basketball division which revolutionized the...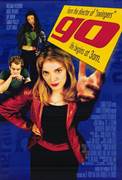 Go (1999)
Eighteen-year-old Ronna, accompanied by reluctant partner-in-crime and fellow supermarket checkout clerk Claire, is desperately looking to score some rent money before she's evicted. Simon, an...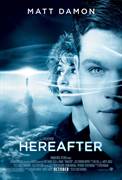 Hereafter (2010)
Hereafter tells the story of three people who are touched by death in different ways. George (Matt Damon) is a blue-collar American who has a special connection to the afterlife. On the other side of...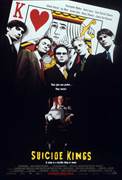 Suicide Kings (1998)
Avery is desperate: his sister has been kidnapped and ransomed for $2,000,000, and his father doesn't have the cash. So Avery and his buddies concoct a bold, semi-suicidal scheme: abduct retired...