Jay Mohr

Go (1999)

12 Fans

Eighteen-year-old Ronna, accompanied by reluctant partner-in-crime and fellow supermarket checkout clerk Claire, is desperately looking to score some rent money before she's evicted.Simon, an impulsive Brit, is driving a stolen car with buddy Mar...


Hereafter (2010)

Be the first to check-in

Hereafter tells the story of three people who are touched by death in different ways. George (Matt Damon) is a blue-collar American who has a special connection to the afterlife. On the other side of the world, Marie (Cecile De France), a French jour...


Suicide Kings (1998)

Be the first to check-in

Avery is desperate: his sister has been kidnapped and ransomed for $2,000,000, and his father doesn't have the cash. So Avery and his buddies concoct a bold, semi-suicidal scheme: abduct retired mob boss Charlie Bartolucci (Walken), and force him...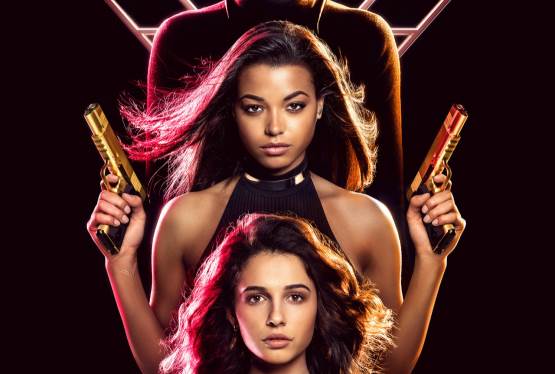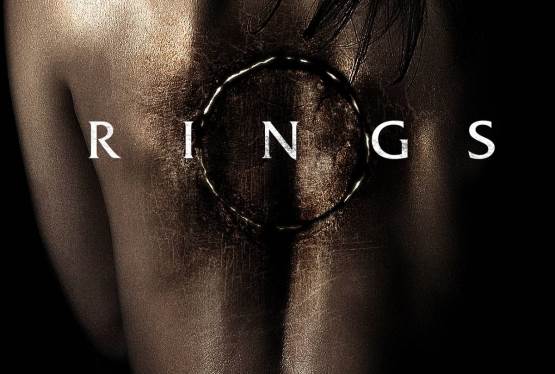 Rings
WAS: $14.99
NOW: $12.99