Jean Dujardin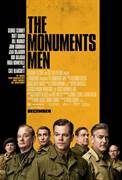 The Monuments Men (2014)
Based on the true story of the greatest treasure hunt in history, The Monuments Men is a dramatic thriller focusing on an unlikely World War II platoon, tasked by FDR with going into Germany to rescue...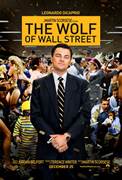 The Wolf of Wall Street (2013)
Sex. Money. Power. Drugs. Brace yourself for an outrageous true story from legendary filmmaker Martin Scorsese that critics are calling "a masterpiece for a new generation." Leonardo DiCaprio delivers...