Jeanine Jackson

The Change-Up (2011)
Once inseparable pals, Dave (Jason Bateman) and Mitch (Ryan Reynolds) have drifted apart over the years. Dave is an overworked lawyer and family man, while Mitch has thus far avoided most of the normal responsibilities of adulthood. Each is envious o...


The Craft (1996)
For Sarah (Robin Tunney), moving to Los Angeles is just another chance to be an outsider. She is all alone among the tightly-knit student body of St. Benedict's Academy ... until she meets three young women who also have found themselves banished to...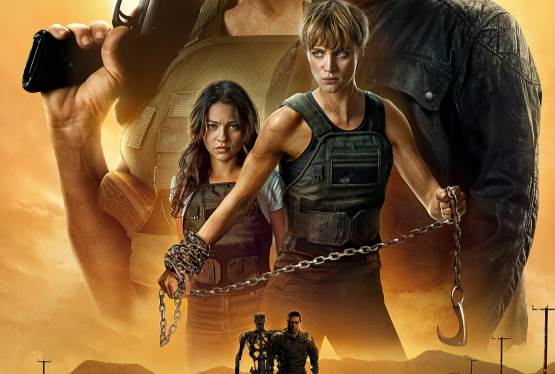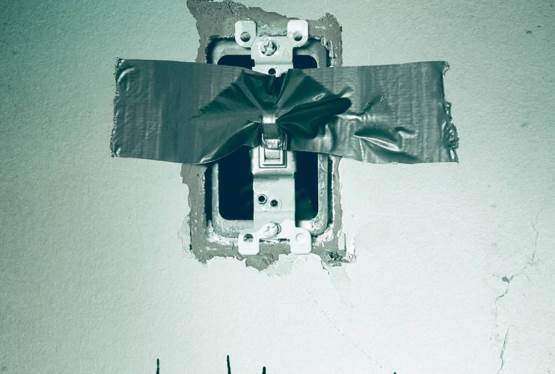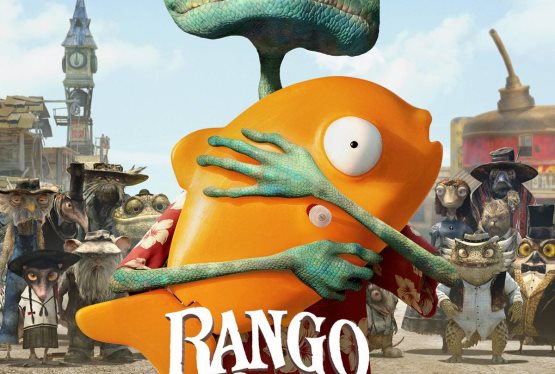 Rango
WAS: $14.99
NOW: $9.99