Jeffrey Boam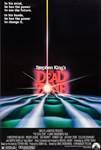 The Dead Zone (1983)
From the novel by Stephen King comes this critically acclaimed adaptation from director David Cronenberg. Christopher Walken stars as a man who wakes from a five-year coma with second sight. At the mere...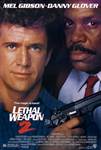 Lethal Weapon 2 (1989)
Riggs wows the pretties of a hotel spa before getting to Getz. Murtaugh receives bad bodywork news from an auto repairman after his beleaguered station wagon sees some Riggs-piloted street action. Plus,...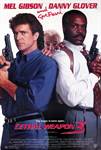 Lethal Weapon 3 (1992)
This boxoffice blockbuster sequel reunites box-office superstar and Oscar-winner Mel Gibson ("Braveheart," "Maverick"), Danny Glover ("The Color Purple") and Oscar-winner...