Jennifer Love Hewitt

Can't Hardly Wait (1998)
It's graduation day at Huntington Hills High-- a time for Pomp and Circumstance, tassels and mortarboards, and serious introspection about the future. But tonight, the seniors will leave all that behind for the things that really matter; romance,...

I Know What You Did Last Summer (1997)
On graduation night, Julie, Helen, Ray, and Barry get into Barry's new Beamer and rush off into the night. No one sees the body that seems to fly out of nowhere directly into the new car's grill. There is only one way out of this nightmare, only one...


The Tuxedo (2002)
Jimmy Tong (Jackie Chan) is a well-meaning but clumsy New York City cab driver who is tapped by Steena (Debi Mazar), associate to multi-millionaire Clark Devlin (Jason Isaacs), for a new job as Devlin's personal limo driver. After a mysterious accide...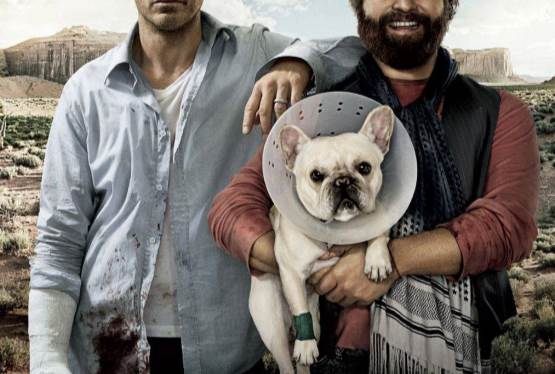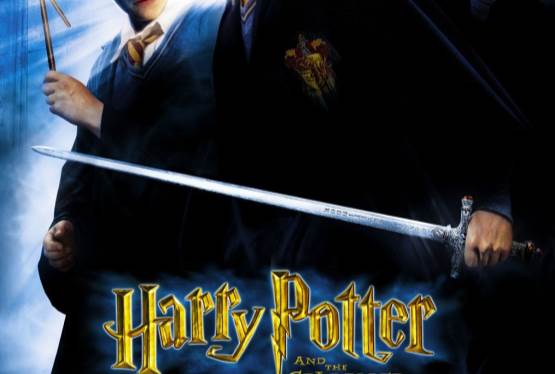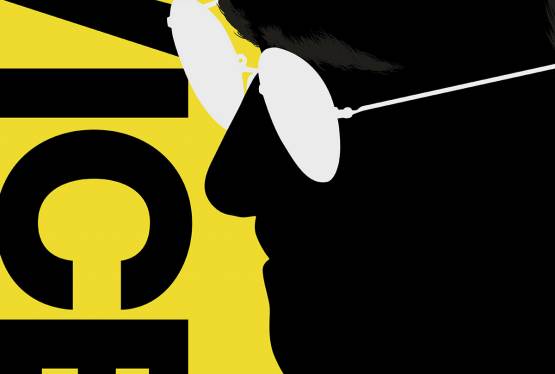 Vice
WAS: $14.99
NOW: $9.99