Jeremy Davies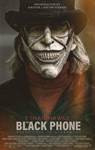 The Black Phone (2022)
The phone is dead. And it's ringing.Director Scott Derrickson returns to his terror roots and partners again with the foremost brand in the genre, Blumhouse, with a new horror thriller.Finney Shaw, a shy...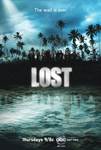 Lost (2004)
From J.J. Abrams, the creator of Alias, comes the action-packed adventure that became a worldwide television event. Stranded on an island that holds many secrets, 48 people must band together if they hope...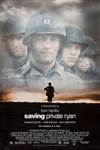 Saving Private Ryan (1998)
Following the Allied invasion of Normandy, two brothers lay dead in the wake of the onslaught. Meanwhile, in New Guinea, a third brother has been killed fighting the Japanese. After the Army General Staff...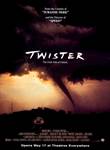 Twister (1996)
A mile-wide, 300 miles-per-hour force of total devastation is coming at you! In this adventure swirling with cliffhanging excitement and awesome special effects, Helen Hunt and Bill Paxton play scientists...