Search Results For Jesse Tyler Ferguson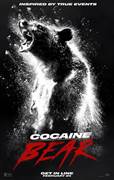 Cocaine Bear (2023)
Inspired by the 1985 true story of a drug runner's plane crash, missing cocaine, and the black bear that ate it, this wild dark comedy finds an oddball group of...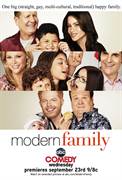 Modern Family (2009)
Today's American families come in all shapes and sizes. Just ask these three families. One is a traditional family with a working dad, homemaker mom, and their two kids; one is a gay couple who have...