Jessica Lucas

Covenant (2006)

Be the first to check-in

Four young men who belong to a supernatural legacy are charged with stopping the evil force they released into the world years earlier. Another great force they must contend with is the jealousy and suspicion that threatens to tear them apart....


Cult (2013)

1 Fan

Investigative journalist Jeff Sefton has learned to laugh off his brother Nate's relentless string of obsessions, especially his latest rant that a hit TV show intends to harm him. However, when his brother mysteriously disappears, Jeff takes Nat...


Drag Me To Hell (2009)

3 Fans

"Drag Me to Hell" tells the story of Christine Brown (Alison Lohman), an ambitious L.A. loan officer with a charming boyfriend, Professor Clay Dalton (Justin Long). Life is good until the mysterious Mrs. Ganush (Lorna Raver) enters their li...


Evil Dead (2013)

1821 Fans

A secluded cabin. An ancient curse. An unrelenting evil. Sam Raimi and Bruce Campbell reunite to present a genuinely terrifying re-imagining of their original horror masterpiece. Five young friends have found the mysterious and fiercely powerful Book...


Pompeii (2014)

571 Fans

Set in 79 A.D., POMPEII tells the epic story of Milo (Kit Harington), a slave turned invincible gladiator who finds himself in a race against time to save his true love Cassia (Emily Browning), the beautiful daughter of a wealthy merchant who has bee...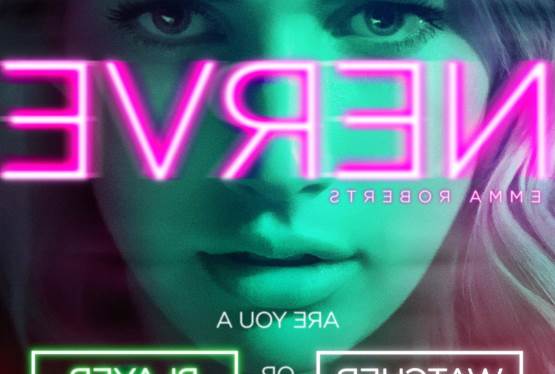 Nerve
WAS: $12.99
NOW: $9.99