Search Results For Jessica Tandy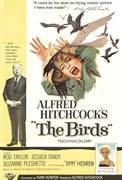 The Birds (1963)
Nothing equals The Birds for sheer terror when Alfred Hitchcock unleashes his foul friends in one of his most shocking and memorable masterpieces. As beautiful blonde Melanie Daniels (Tippi Hedren)...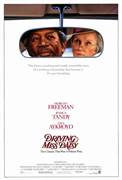 Driving Miss Daisy (1989)
Daisy Werthan (Jessica Tandy), an elderly Jewish widow living in Atlanta, is determined to maintain her independence. However, when she crashes her car, her son, Boolie (Dan Aykroyd), arranges for her...