Jim Caviezel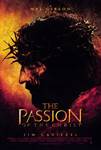 The Passion of the Christ (2004)
THE PASSION OF THE CHRIST focuses on the last twelve hours of Jesus of Nazareth's life. The film begins in the Garden of Olives where Jesus has gone to pray after the Last Supper. Jesus must resist the...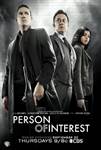 Person of Interest (2011)
PERSON OF INTEREST stars Jim Caviezel, Emmy Award winner Michael Emerson and Academy Award nominee Taraji P. Henson in a crime thriller about a presumed dead former-CIA agent, Reese, who teams up with...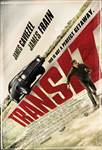 Transit (2012)
The family camping trip was meant to reunite the Sidwell family. It's not. After being imprisoned for tax evasion, Nate Sidwell has lost the respect of his wife and his children. Then when he suspects...