Jim Metzler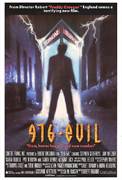 976-Evil (1989)
Director Robert "Freddy Krueger" Englund dials up a contemporary gothic tale of high-tech horror in 976-Evil. High school underdog Hoax Wilmoth (Stephen Geoffreys, Fright Night), fills up the...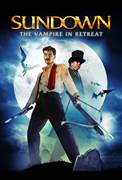 Sundown: The Vampire In Retreat (1991)
Bruce Campbell co-stars with David Carradine in a terrifying tale of bloodthirsty horror. The townsfolk of Purgatory are mean and ornery for one very good reason - they're vampires! Hidden away in their...