Jimmy Bennett

Poseidon (2006)

Be the first to check-in

When a rogue wave capsizes a luxury cruise ship in the middle of the North Atlantic Ocean, a small group of survivors find themselves unlikely allies in a battle for their lives. Preferring to test the odds alone, career gambler John Dylan (Josh Luca...


Shorts (2009)

Be the first to check-in

In the little town of Black Falls, every house looks the same and almost everyone works for Black Box Unlimited Worldwide Industries, purveyors of a device that is sweeping the nation. Toe Johnson, 11, is unimpressed with the company and its wares; h...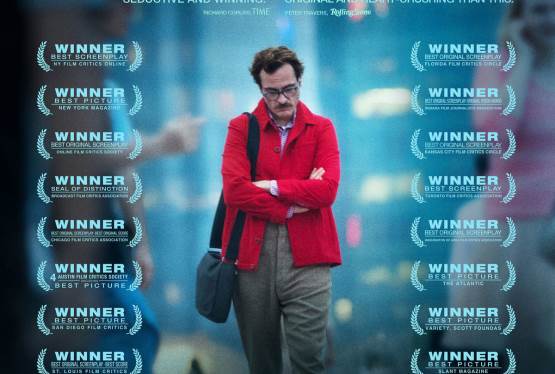 Her
WAS: $14.99
NOW: $12.99