Search Results For Jimmy Bennett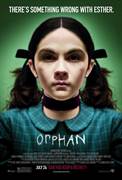 Orphan (2009)
The tragic loss of their unborn child has devastated Kate (Vera Farmiga) and John (Peter Sarsgaard), taking a toll on both their marriage and Kate's fragile psyche as she is plagued by nightmares and...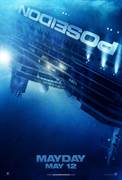 Poseidon (2006)
When a rogue wave capsizes a luxury cruise ship in the middle of the North Atlantic Ocean, a small group of survivors find themselves unlikely allies in a battle for their lives. Preferring to test...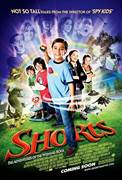 Shorts (2009)
In the little town of Black Falls, every house looks the same and almost everyone works for Black Box Unlimited Worldwide Industries, purveyors of a device that is sweeping the nation. Toe Johnson...