Search Results For Jo Anne Worley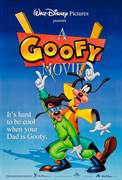 A Goofy Movie (1995)
Max Goof's embarrassing dad Goofy is taking him to a cross-country road trip for a fishing vacation at Lake Destiny, Idaho. Goofy went to the same place with his father when he was Max's age. This...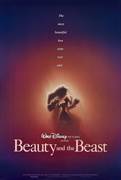 Beauty and the Beast (1991)
Wonderful Disney musical combines superb animation, splendid characters, and lively songs about a beautiful girl, Belle, and the fearsome and disagreeable Beast. Supporting cast includes the castle...