Search Results For JoBeth Williams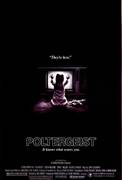 Poltergeist (1982)
When Steve Freeling moves his family into a new house in the development where he is the top homes salesman, it looks like things are going well for him and his family. But as his wife, Diane, and his...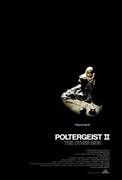 Poltergeist II: The Other Side (1986)
This effects-heavy installment is the inevitable sequel to one of the more effectively spooky and financially successful horror films of the '80s. The Freeling family is trying to grapple with the...