Joaquim de Almeida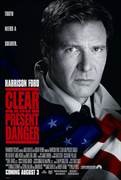 Clear and Present Danger (1994)
A close friend of the President and his family are murdered aboard their yacht in the Caribbean, setting off a chain of events that leads Jack Ryan, Deputy Director of the C.I.A., into a dangerous confrontation...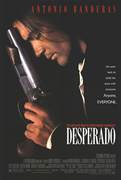 Desperado (1995)
We pick up the story as a continuation of El Mariachi, where an itinerant musician, looking for work, gets mistaken for a hitman and thereby entangled in a web of love, corruption, and death. This time,...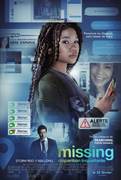 Missing (2023)
From the minds behind Searching comes Missing, a thrilling roller-coaster mystery that makes you wonder how well you know those closest to you. When her mother (Nia Long) disappears while on vacation in...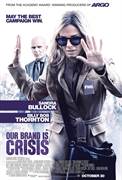 Our Brand Is Crisis (2015)
A Bolivian presidential candidate failing badly in the polls enlists the firepower of an elite American management team, led by the deeply damaged but still brilliant strategist "Calamity"...