Search Results For Jodelle Ferland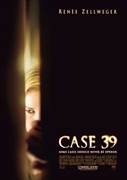 Case 39 (2010)
In Case 39, family services social worker Emily Jenkins (Renée Zellweger) thinks she has seen it all... until she meets 10-year old Lilith Sullivan (Jodelle Ferland) and the child's cruel and...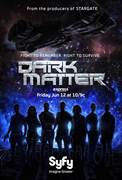 Dark Matter (2015)
The crew of a derelict ship awakens from stasis with no memories of who they are or how they got onboard. Their search for answers only leads to more questions as they discover a cache of weapons, an...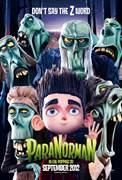 ParaNorman (2012)
In the comedy thriller ParaNorman, a small town comes under siege by zombies. Who can it call? Only misunderstood local boy Norman (voiced by Kodi Smit-McPhee), who is able to speak with the dead. In...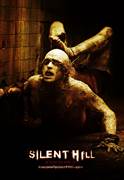 Silent Hill (2006)
Based on the best-selling horror action game, Silent Hill stars Radha Mitchell (Man on Fire) as Rose, a desperate mother who takes her adopted daughter, Sharon, to the town of Silent Hill in an...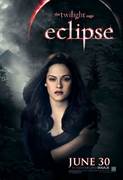 The Twilight Saga: Eclipse (2010)
The third chapter in the "Twilight" franchise. As Seattle is ravaged by a string of mysterious killings and a malicious vampire continues her quest for revenge, Bella once again finds herself...