Joe Don Baker

Cape Fear (1991)

Congo (1995)

The Distinguished Gentleman (1992)

Fletch (1985)

5 Fans

Irwin "Fletch" Fletcher, Los Angeles journalist, really lives for his profession. As Jane Doe, he publishes articles that have caused several heads to roll in the past. Now, Fletch is at it again: In disguise as a bum, he lives at the beach...


GoldenEye (1995)

2 Fans

Pierce Brosnan ignites the screen in his first adventure as the unstoppable James Bond. When a powerful satellite system falls into the hands of a former ally-turned-enemy, only 007 can save the world from an awesome space weapon that -- in one short...


The Living Daylights (1987)

Reality Bites (1994)

Tomorrow Never Dies (1997)

1 Fan

The Carver Media Group Network seems to know the news even before it happens. It's up to James Bond to find out how and why....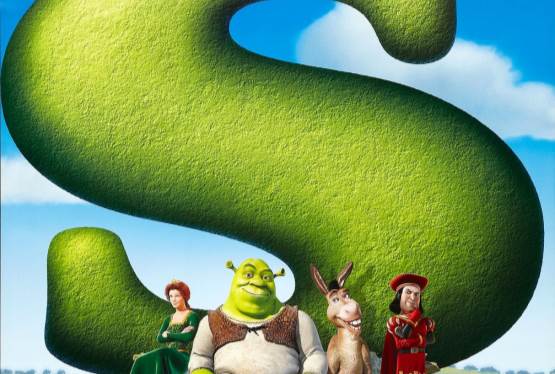 Shrek
WAS: $14.99
NOW: $9.99