Search Results For Joe Stillman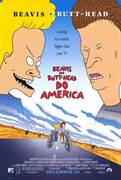 Beavis and Butt-Head Do America (1996)
Our intrepid adolescent heroes wake up to find their beloved television stolen, and embark on an epic journey across America to recover it, and, who knows, maybe even score. On the way they encounter...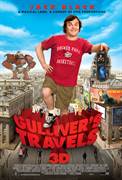 Gulliver's Travels (2010)
A bigscreen adaptation of "Gulliver's Travels," with Jack Black taking on the title role of Lemuel Gulliver, a free-spirited travel writer who, on an assignment to the Bermuda Triangle...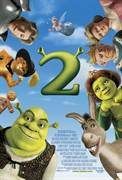 Shrek 2 (2004)
The natural order of fairy tales is interrupted in the sequel to the Academy Award-winning blockbuster "Shrek." "Shrek 2" sends Shrek, Donkey and Princess Fiona on a whirlwind of new adventures with...