Joel Edgerton

Black Mass (2015)

325 Fans

In 1970s South Boston, FBI Agent John Connolly (Joel Edgerton) persuades Irish mobster James "Whitey" Bulger (Johnny Depp) to collaborate with the FBI and eliminate a common enemy: the Italian mob. The drama tells the true story of this u...


Boy Erased (2018)

25 Fans

"Boy Erased" tells the story of Jared (Hedges), the son of a Baptist pastor in a small American town, who is outed to his parents (Kidman and Crowe) at age 19. Jared is faced with an ultimatum: attend a conversion therapy program –...


Bright (2017)

66 Fans

Set in an alternate present-day where humans, orcs, elves and fairies have been coexisting since the beginning of time, this action-thriller directed by David Ayer (Suicide Squad, End of Watch, writer of Training Day) follows two cops from very diffe...


Exodus: Gods and Kings (2014)

1093 Fans

From acclaimed director Ridley Scott (Gladiator, Prometheus) comes the epic adventure EXODUS: GODS AND KINGS, the story of one man's daring courage to take on the might of an empire. Using state of the art visual effects and 3D immersion, Scott...


The Gift (2015)

179 Fans

Can you really go through life having never wronged anyone? Simon (Jason Bateman) and Robyn (Rebecca Hall) are a young married couple whose life is going just as planned until a chance encounter with an acquaintance from Simon's high school sen...


The Great Gatsby (2013)

2271 Fans

From the uniquely imaginative mind of writer/producer/director Baz Luhrmann comes the new big screen adaptation of F. Scott Fitzgerald's novel, The Great Gatsby. The filmmaker will create his own distinctive visual interpretation of the classic...


Gringo (2018)

18 Fans

An exhilarating mix of dark comedy, white-knuckle action and dramatic intrigue, Gringo joyrides into Mexico, where mild-mannered businessman Harold Soyinka (David Oyelowo) finds himself at the mercy of his back-stabbing business colleagues back home,...


It Comes at Night (2017)

21 Fans

Imagine the end of the world— Now imagine something worse. Award-winning filmmaker Trey Edward Shults follows his incredible debut feature KRISHA with IT COMES AT NIGHT, a horror film following a man (Joel Edgerton) as he learns that the evil s...


Jane Got A Gun (2016)

436 Fans

Jane Got a Gun centers on Jane Hammond, who has built a new life with her husband Bill "Ham" Hammond after being tormented by the ultra-violent Bishop Boys outlaw gang. She finds herself in the gang's cross-hairs once again when Ham stu...


Midnight Special (2016)

154 Fans

In the sci-fi thriller "Midnight Special," writer/director Jeff Nichols proves again that he is one of the most compelling storytellers of our time, as a father (Michael Shannon), goes on the run to protect his young son, Alton (Jaeden Li...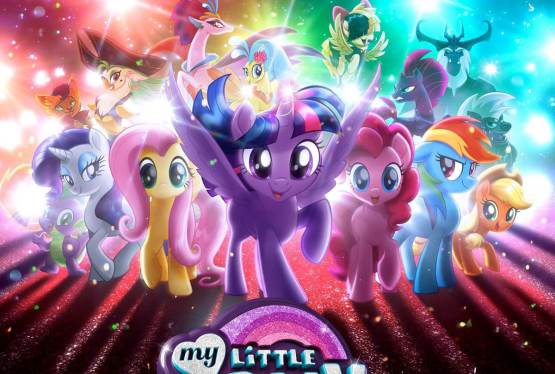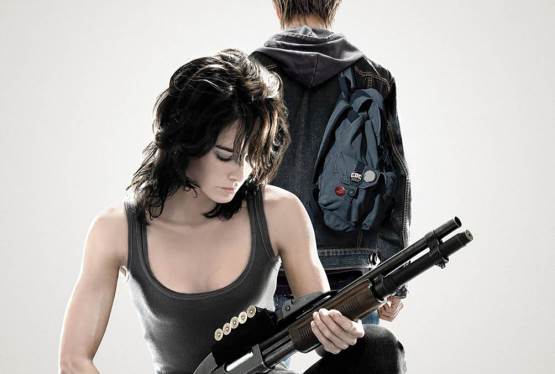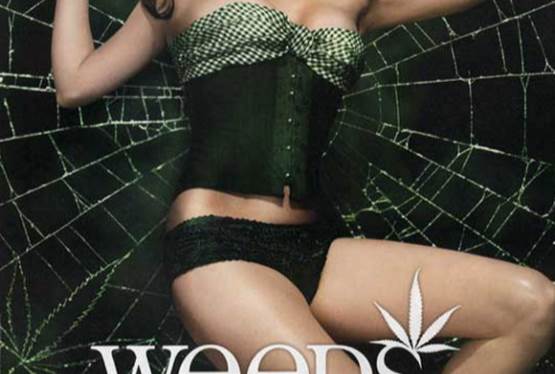 Weeds
WAS: $23.99
NOW: $9.99