Joey Slotnick
Hollow Man (2000)

Be the first to check-in

What would you do if you were invisible? How far would you go? After years of experimentation, Dr. Sebastian Caine, a brilliant but arrogant and egotistical scientist working for the Defense Department, has successfully transformed mammals to an invi...


Twister (1996)

2 Fans

A mile-wide, 300 miles-per-hour force of total devastation is coming at you! In this adventure swirling with cliffhanging excitement and awesome special effects, Helen Hunt and Bill Paxton play scientists pursuing the most destructive weatherfront to...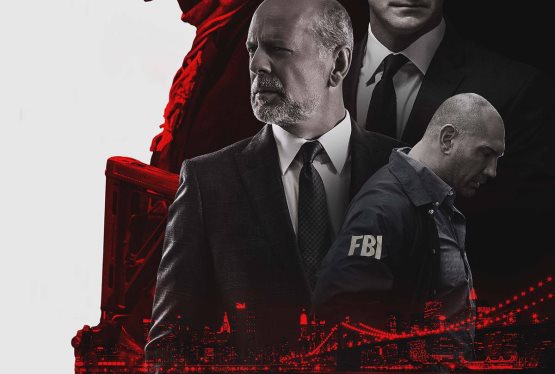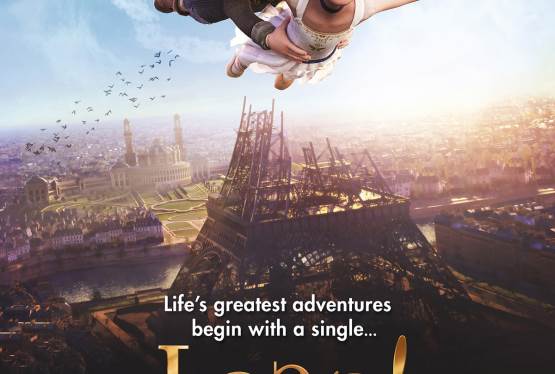 Leap!
WAS: $14.99
NOW: $12.99