Joey Slotnick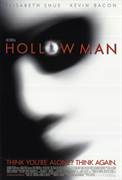 Hollow Man (2000)
What would you do if you were invisible? How far would you go? After years of experimentation, Dr. Sebastian Caine, a brilliant but arrogant and egotistical scientist working for the Defense Department,...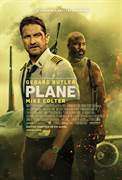 Plane (2023)
In the white-knuckle action movie PLANE, pilot Brodie Torrance (Gerard Butler) saves his passengers from a lightning strike by making a risky landing on a war-torn island - only to find that surviving...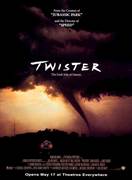 Twister (1996)
A mile-wide, 300 miles-per-hour force of total devastation is coming at you! In this adventure swirling with cliffhanging excitement and awesome special effects, Helen Hunt and Bill Paxton play scientists...