Search Results For John Badham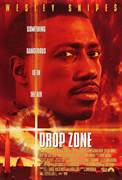 Drop Zone (1994)
Wesley Snipes freefalls into the daredevil world of sky-diving in this high-octane thriller that takes crime-fighting to new heights. U.S. Marshal Pete Nessip (Snipes) finds his career in hot water...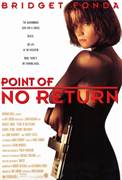 Point of No Return (1993)
Fonda is Maggie, a drugged-out loser condemned to death for her part in a murder spree, but if she agrees to work as a government assassin, she'll be given a reprieve. Fonda displays a certain...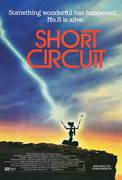 Short Circuit (1986)
After a lightning bolt zaps a robot named Number 5, the lovable machine starts to think he's human and escapes the lab. Hot on his trail is his designer, Newton (Steve Guttenberg), who hopes to get to...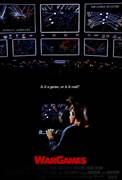 WarGames (1983)
A teenager, bored by traditional high school subjects like biology but fascinated by computers, accidentally taps into the Pentagon's top-secret computer...the USA's NORAD system. He starts...