John Byner

The Black Cauldron (1985)
Disney's 25th full-length animated classic, The Black Cauldron, fills the screen with magic and wonder. This fun-filled tale of heroism overflows with colorful characters, trailblazing animation, and nonstop action.In the mystical land of Prydain...


Lore (2017)
Lore is a 6-episode series based on Aaron Mahnke's popular podcast of the same name with over 5 million monthly listeners, from superstar producers Gale Anne Hurd (The Walking Dead), Ben Silverman (The Office) and Glen Morgan (The X-Files). The...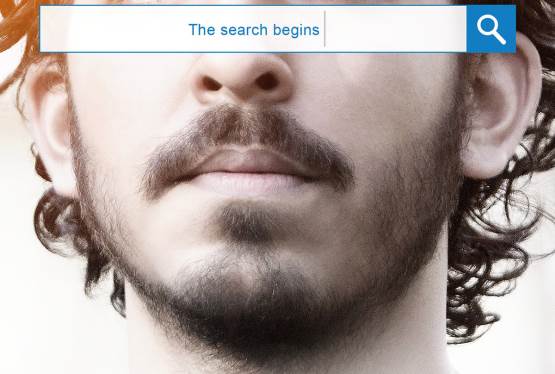 Lion
WAS: $14.99
NOW: $9.99