Search Results For John Collee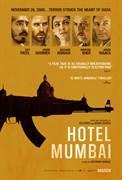 Hotel Mumbai (2019)
A gripping true story of humanity and heroism, Hotel Mumbai vividly recounts the 2008 siege of the famed Taj Hotel by a group of terrorists in Mumbai, India. Among the dedicated hotel staff is the...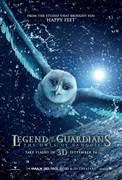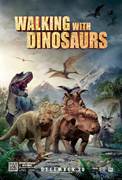 Walking with Dinosaurs 3D (2013)
For the first time in movie history, audiences will truly see and feel what it was like when dinosaurs ruled the Earth. "Walking with Dinosaurs" is the ultimate immersive experience, utilizing state...