Search Results For John Grisham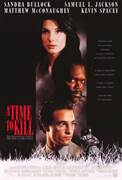 A Time To Kill (1996)
Carl Lee Hailey (Samuel L. Jackson) takes the law into his own hands after the legal system fails to adequately punish the men who brutally raped and beat his daughter, leaving her for dead. Normally...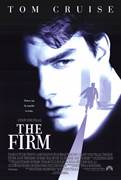 The Firm (1993)
Mitch McDeere is a young and ambitious Harvard Law student. Mitch is widely sought after by law firms, but turns down several offers from top firms to go to work for a small, but wealthy Memphis...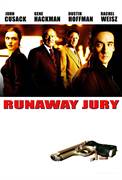 Runaway Jury (2003)
From master storyteller John Grisham and the director of Don't Say A Word comes a taut suspense-thriller that grabs hold of you, and never lets go. When a young widow in New Orleans brings a civil...