John Landis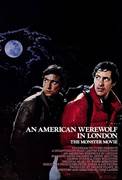 An American Werewolf in London (1981)
Blending the macabre with a wicked sense of humor, director John Landis (National Lampoon's Animal House) delivers a contemporary take on the classic werewolf tale in this story of two American tourists...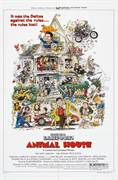 Animal House (1978)
Knowledge is good, but swilling kegs of beer is more fun! Just ask the guys at the Delta House fraternity. Often imitated, but seldom equaled, Animal House spawned a generation of gonzo comedies and launched...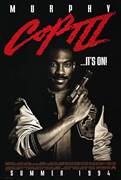 Beverly Hills Cop III (1994)
Detroit cop Axel Foley returns to Los Angeles yet another time, this time on the trail of a pair of murderous auto thieves. His search for the criminals leads to a final showdown at the WonderWorld theme...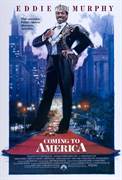 Coming To America (1988)
Eddie Murphy is The Box Office King Of Comedy. And in Coming To America, Murphy is also the Prince of Comedy...a very wealthy and pampered African prince who comes to America in search of a bride. Accompanied...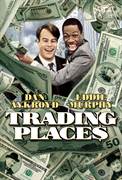 Trading Places (1983)
The fun begins when the rich and greedy Duke Brothers (Don Ameche and Ralph Bellamy) wager a bet over whether born loser Valentine (Eddie Murphy) could become as successful as the priggish Winthorpe (Dan...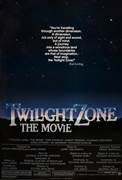 Twilight Zone: The Movie (1983)
Academy Award-nominee, Emmy and Golden Globe-winner John Lithgow ("Shrek," "3rd Rock from the Sun"), Academy Award-nominee and Emmy- winner Dan Aykroyd ("50 First Dates,"...