John Lee Hancock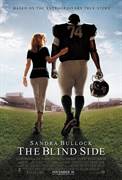 The Blind Side (2009)
A poor, undereducated 344-pound African-American teenager in Memphis, whose father was murdered and whose mother was a crack addict, is shuffled through the public school system, despite his low grade...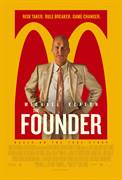 The Founder (2017)
Directed by John Lee Hancock (SAVING MR. BANKS), THE FOUNDER features the true story of how Ray Kroc (Michael Keaton), a struggling salesman from Illinois, met Mac and Dick McDonald, who were running a...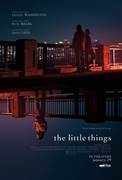 The Little Things (2021)
Deputy Sheriff Joe "Deke" Deacon joins forces with Sgt. Jim Baxter to search for a serial killer who's terrorizing Los Angeles. As they track the culprit, Baxter is unaware that the investigation is dredging...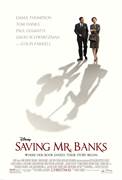 Saving Mr. Banks (2013)
Two-time Academy Award®–winner Emma Thompson and fellow double Oscar®-winner Tom Hanks topline Disney's "Saving Mr. Banks," inspired by the extraordinary, untold backstory...