John Lithgow

The Accountant (2016)
Christian Wolff (Affleck) is a math savant with more affinity for numbers than people. Behind the cover of a small-town CPA office, he works as a freelance accountant for some of the world's most dangerous criminal organizations. With the Treas...


Bombshell (2019)
Starring Academy Award (R) winner Charlize Theron, Academy Award (R) winner Nicole Kidman, Academy Award (R) nominee John Lithgow and Academy Award (R) nominee Margot Robbie, based on the real scandal, BOMBSHELL is a revealing look inside the most po...


The Campaign (2012)
When long-term congressman Cam Brady (Will Ferrell) commits a major public gaffe before an upcoming election, a pair of ultra-wealthy CEOs plot to put up a rival candidate and gain influence over their North Carolina district. Their man: naïve M...


Cliffhanger (1993)
Sarah was an inexperienced climber. She trusted Gabe to rescue her. But something went wrong high above the valley floor...Sylvester Stallone, John Lithgow, Michael Rooker, Janine Turner and Ralph Waite star in this high-altitude avalanche of action:...


Confessions of a Shopaholic (2009)
Rebecca Bloomwood is a sweet and charming New York City girl who has a tiny, little problem that is rapidly turning into a big problem: she's hopelessly addicted to shopping and drowning in a sea of debt. While Rebecca has dreams of working for a top...


The Crown (2016)
At a time when Britain was recovering from war and her empire was in decline, a young woman took the throne as a matter of duty - not desire....


Daddy's Home 2 (2017)
n the sequel to the 2015 global smash, father and stepfather, Dusty (Mark Wahlberg) and Brad (Will Ferrell) have joined forces to provide their kids with t he perfect Christmas. Their newfound partnership is put to the test when Dusty's old-sch...


Dexter (2006)
Dexter Morgan leads a double life as a police forensics specialist of crime scenes by day, and a serial killer by night of criminals whom have gotten away with murder through legal technicalities. He hides his double life from his neurotic, foul-mout...


Footloose (1984)
Classic tale of teen rebellion and repression features a delightful combination of dance choreography and realistic and touching performances. When teenager Ren (Kevin Bacon) and his family move from big-city Chicago to a small town in the West, he...


The Good Dinosaur (2015)
"The Good Dinosaur" asks the question: What if the asteroid that forever changed life on Earth missed the planet completely and giant dinosaurs never became extinct? Pixar Animation Studios takes you on an epic journey into the world of din...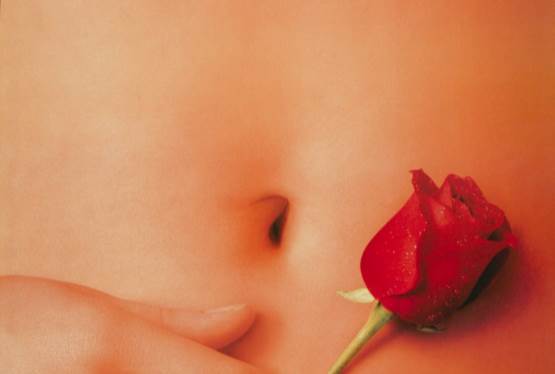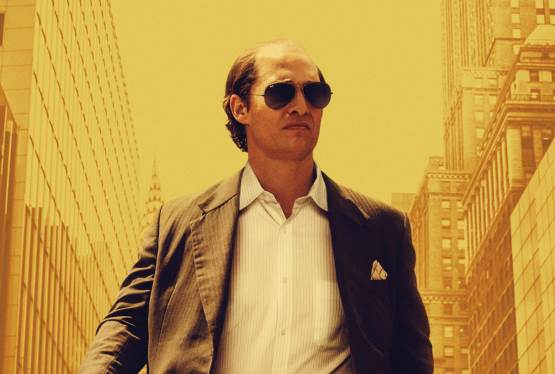 Gold
WAS: $14.99
NOW: $9.99