Search Results For John Mahoney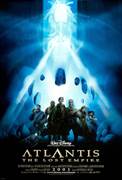 Atlantis: The Lost Empire (2001)
From the creative team who brought you The Lion King and Beauty and the Beast comes an exciting quest of adventure and discovery. Join the expedition and search below the sea for one of the greatest...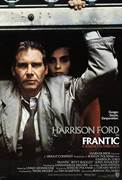 Frantic (1988)
Several years into his exile from Hollywood, director Roman Polanski hits his stride again with this dread-filled suspense thriller. Dr. Richard Walker (Harrison Ford) and his wife, Sondra (Betty...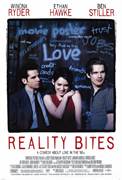 Reality Bites (1994)
Ben Stiller, Winona Ryder, Ethan Hawke, Janeane Garofalo and Steve Zahn star in this smart, insightful and hilarious comedy that looks at life, love and the pursuit of gainful employment. This...