Search Results For John Noble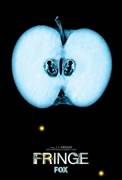 Fringe (2008)
Teleportation. Mind control. Invisibility. Astral projection. Mutation. Reanimation. Phenomena that exist on the Fringe of science unleash their strange powers in this thrilling series, co-created by...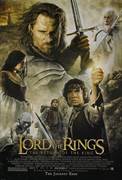 The Lord of The Rings: Return of the King (2003)
Sauron's forces have laid siege to Minas Tirith, the capital of Gondor, in their efforts to eliminate the race of men. The once-great kingdom, watched over by a fading steward, has never been in more...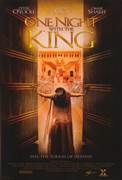 One Night With The King (2006)
With lush cinematography, a mesmerizing score, and an all-star cast that includes Peter O'Toole, Omar Sharif and John Rhys-Davies, One Night With The King is a sweeping epic about Hadassah, the...