Search Results For John Pogue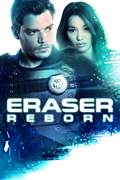 Eraser: Reborn (2022)
Mason Pollard is a U.S. Marshal working in its high-stakes, highly classified witness protection program. Rina Kimura is the wife of an international crime syndicate boss, who's agreed to testify...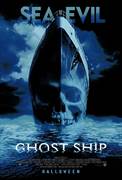 Ghost Ship (2002)
Join a salvage crew as they embark on a mission aboard the mysteriously abandoned SS Antonia Graza. What starts as a routine operation turns into a nightmarish journey as the crew members unravel the...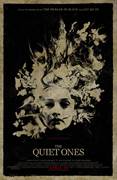 The Quiet Ones (2014)
A university student (Sam Claflin of The Hunger Games: Catching Fire) and some classmates are recruited to carry out a private experiment -- to create a poltergeist. Their subject: an alluring, but...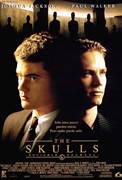 The Skulls (2000)
Deep within the hallowed walls of Ivy League's most prominent campus, there exists a secret society where power and influence are bred. Only a few are chosen to join the group where Presidents are...