Jon S. Baird

Filth (2014)

171 Fans

Detective Sergeant Bruce Robertson wants a promotion. He is clearly the best man for the job - the rest of his colleagues are just idiots. Annoyingly, there's been a murder and Bruce's boss wants results. No problem for Bruce. He's in con...


Stan & Ollie (2018)

Be the first to check-in

Laurel & Hardy, one of the world's great comedy teams, set out on a variety hall tour of Britain in 1953. Diminished by age and with their golden era as the kings of Hollywood comedy now behind them, they face an uncertain future. As the char...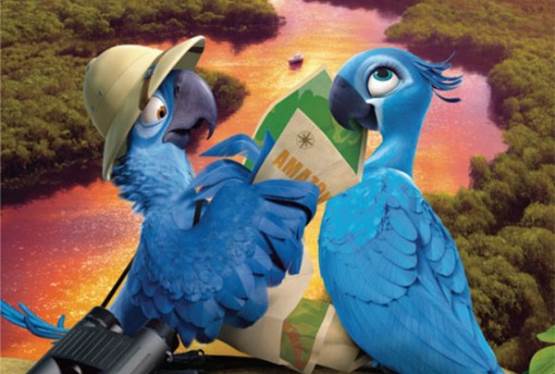 Rio 2
WAS: $14.99
NOW: $9.99