Search Results For Jonathan Lemkin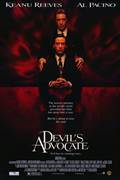 The Devil's Advocate (1997)
A young hotshot attorney takes a job in a high-powered city law firm only to discover that his good fortune in court is somehow related to a deal with his boss alter ego the devil. Meanwhile at home...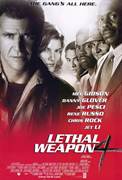 Lethal Weapon 4 (1998)
Mel Gibson and Danny Glover return as buddy cops Riggs and Murtaugh, with Joe Pesci riding comedy shotgun as chatterbox Leo. Murtaugh is still the family man. Riggs is still the gonzo loose cannon and...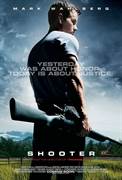 Shooter (2007)
Marksman Bob Lee Swagger (Mark Wahlberg) leaves the military after a mission goes horribly awry. Pressed back into service, he is betrayed, again. Now, wounded and the subject of a massive manhunt...